Global Exposure
Our comprehensive internet marketing strategy includes displaying your property with a detailed description and multiple photos on 700+ websites, including the most-visited real estate websites in the world.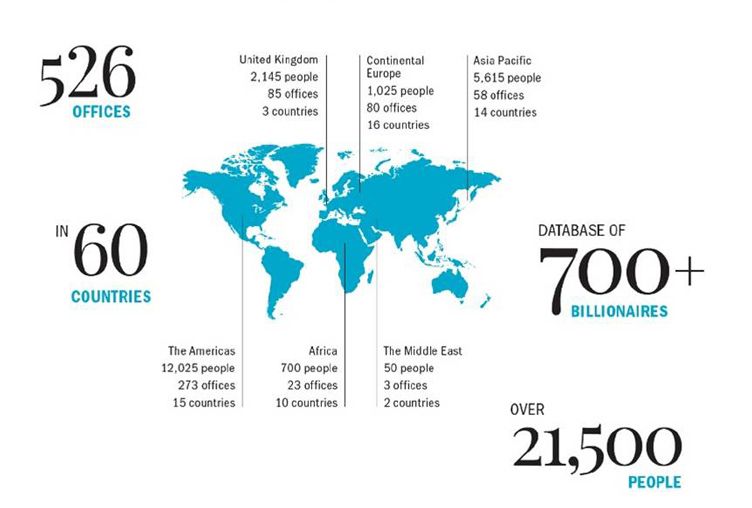 Global Exposure reaching a large TV population!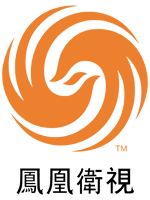 Founded on March 31, 1996, Phoenix Satellite Television is a Hong Kong-based Mandarin and Cantonese television broadcaster that serves Chinese all over the world. Today, Phoenix has six channels including Phoenix Chinese Channel, Phoenix Info News Channel, Phoenix Movies Channel, Phoenix Hong Kong Channel, Phoenix North America Chinese Channel and Phoenix Chinese News and Entertainment Channel, covering 150 countries and regions around the world with an estimated 300 million audience, among which, over 42 million households with more than 150 million viewers are from the Mainland China. Phoenix Television provides news, information, entertainment programs. Phoenix is the largest private-held television company in China and is listed on the Hong Kong Stock Exchange.
Video Collection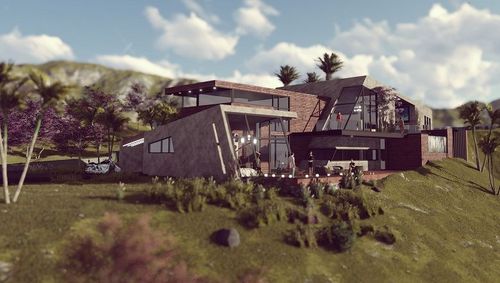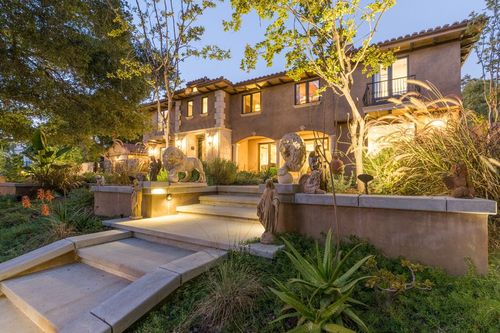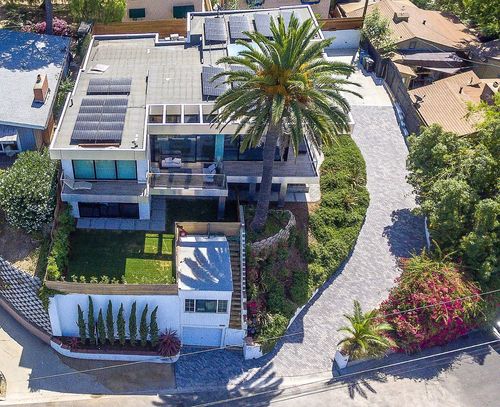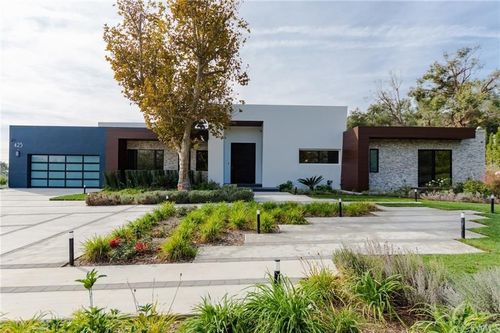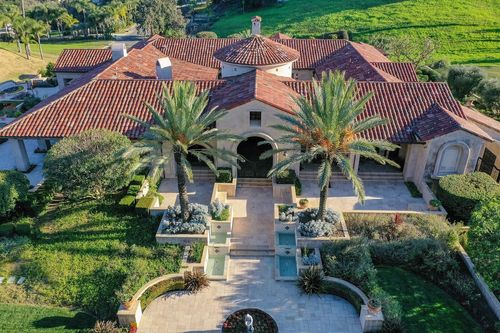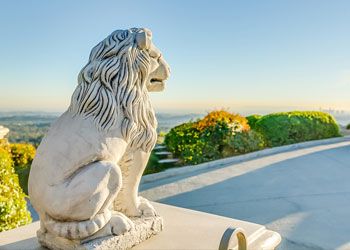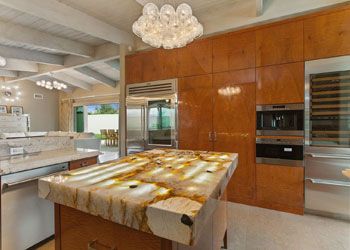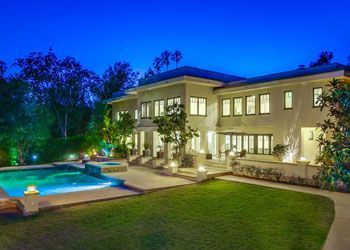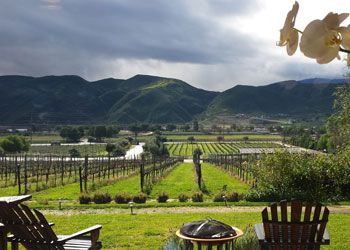 Join My
Network
Keep up to date in the latest market trends and opportunities in Los Angeles
Copyright © 2023 Scott Jame Luxury Estate. All Rights Reserved.
150 EL CAMINO DRIVE, BEVERLY HILLS, CA 90212. 310.595.3888 © 2023 DOUGLAS ELLIMAN REAL ESTATE. ALL MATERIAL PRESENTED HEREIN IS INTENDED FOR INFORMATION PURPOSES ONLY. WHILE, THIS INFORMATION IS BELIEVED TO BE CORRECT, IT IS REPRESENTED SUBJECT TO ERRORS, OMISSIONS, CHANGES OR WITHDRAWAL WITHOUT NOTICE. ALL PROPERTY INFORMATION, INCLUDING, BUT NOT LIMITED TO SQUARE FOOTAGE, ROOM COUNT, NUMBER OF BEDROOMS AND THE SCHOOL DISTRICT IN PROPERTY LISTINGS SHOULD BE VERIFIED BY YOUR OWN ATTORNEY, ARCHITECT OR ZONING EXPERT. IF YOUR PROPERTY IS CURRENTLY LISTED WITH ANOTHER REAL ESTATE BROKER, PLEASE DISREGARD THIS OFFER. IT IS NOT OUR INTENTION TO SOLICIT THE OFFERINGS OF OTHER REAL ESTATE BROKERS. WE COOPERATE WITH THEM FULLY. EQUAL HOUSING OPPORTUNITY.